Next-Gen Digital Content Creator
ContHealthMe is a system that is one click away from the point where you say, "How will I promote my product/service?", "How will I explain what I want to tell the consumer?", consisting of a team with sectoral and academic experience, writing the product/service from both the producer and consumer perspective with a multi-faceted perspective.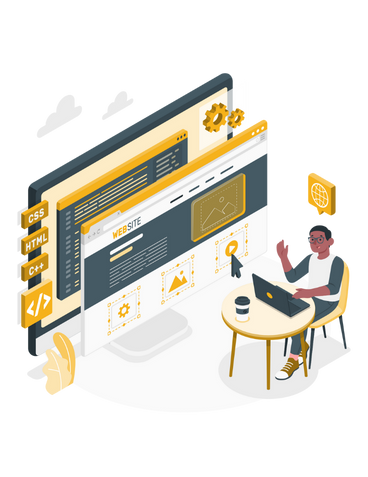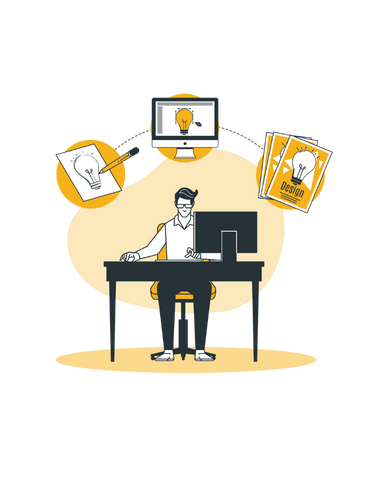 If you need it, we can imagine it.
Digitalization is a critical transformation that enables businesses to communicate with their customers in a faster, more effective and cost-efficient way, automate business processes and gain competitive advantage with the rapid development of technology and the widespread use of the internet.

Mehmet Bayram
Assoc. Prof. Gastroenterologist
"Conthealthme has been a very valuable partner for me. Due to my busy work schedule, I was not able to devote time to the design and updating of my website. Conthealthme understood my needs and professionally revamped my website. Now my patients can communicate with me more easily, learn more about my services and our appointment system has become more efficient. Conthealthme's service has been a great convenience for me and has helped me grow my business. Also, Conthealthme's customer service is very professional and efficient. I would definitely recommend other colleagues to use this service."